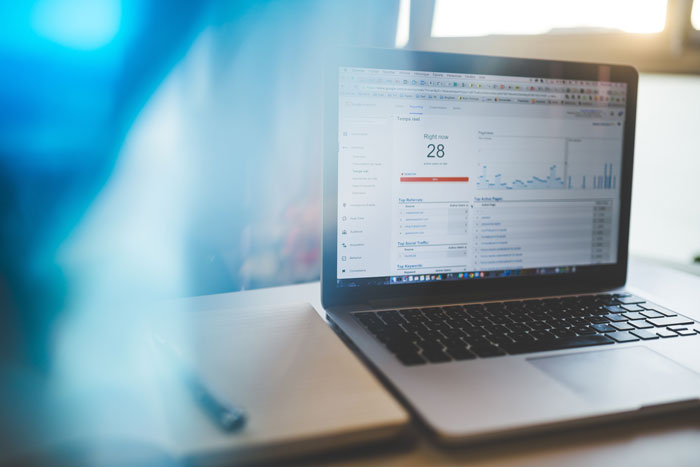 Our goal is pretty simple: we want to create web solutions that look great and function flawlessly. We're designers, so we understand what makes a site look and feel its very best. We're also developers who implement the most modern technological tools.
We feel that every organization, regardless of size, deserves the best web presence possible. (In fact, some of our favorite projects are the small ones the big studios weren't interested in.) Our sites are clean, mobile-responsive, and utilize the latest technologies. We even offer affordable hosting and maintenance.
Caffeinative is what we call our web development team.  (It's a funny name, we know.  Think "caffeine" and "creative" and you'll get the vibe we're going for.)  Our web team specializes in design and development of web solutions for organizations of all sizes, as well as provide hosting, support and web fixes.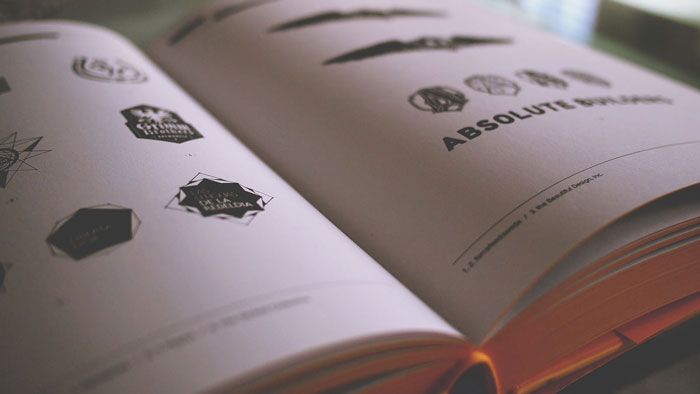 Your brand is your organization's most important message. It communicates who you are, what you value, and what you promise to deliver to your customers. Your brand is also the cornerstone of a well-developed and successful marketing plan.
Your brand says, "This is who we are. This is what our purpose is. If you like us, then engage with us." A brand has personality as well. Some brands are classic, timeless and respectable. Think Rolex. Other brands are hip, fresh and modern – Apple, for example. A good brand communicates just the right values and emotions to the audience. A logo is the primary graphic representation of the brand. It communicates in a split second what the brand is. The brand, however, includes much more than the logo. A well-developed brand includes logo variations, coordinated colors, fonts, photography styles and more. A "brand package" includes all of these things and more – it's a complete collection of the visual tools you need to communicate to your customers.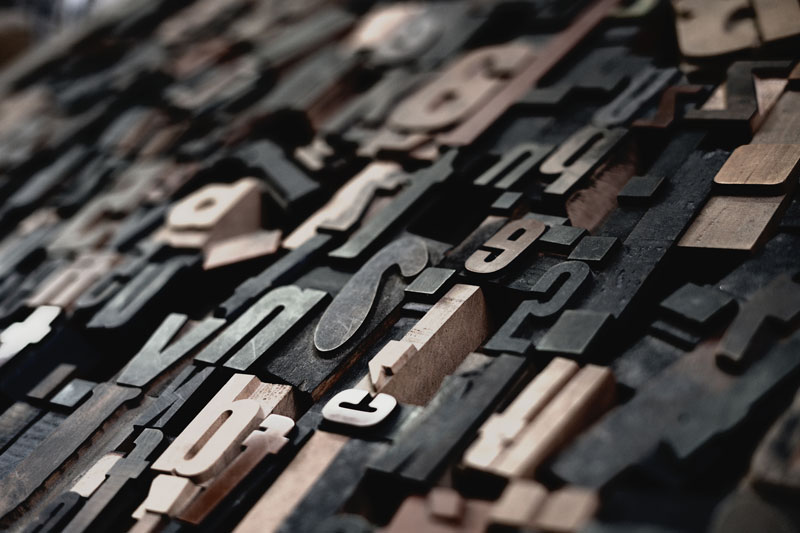 "Print is king", or that's what the advertising folks tell us. We tend to agree. After all, there's something classic about the look and feel of a well-produced piece of print design, whether it's an event poster, a luxurious bridal invitation suite, or a 200-page commemorative coffee table book. We've done those, and more.
Two Cups has been proud to serve clients from a wide spectrum of industries, including nonprofits, universities, restaurant chains, and more. With over 200 clients nationwide, Two Cups has been creating clean and well-balanced designs for many years. Projects have included:
Event Material (wedding, conferences, etc.)
Marketing & Sales Material (letterhead, flyers, brochures, business cards, media kits)
Advertising (print advertisements, direct-mail publications, postcards, billboards, yard signs)
Trade Shows (signage, backdrops, table covers, etc.)
Books & Publications (hardcover, magazines, e-books, etc.)
Digital Design (web banners, email templates, etc.)
We're ready to become your most valuable creative partner.