ready to fly?
you need a creative partner.
Two Cups Creative is a design + marketing team located near Lexington, Kentucky and serving clients nationwide.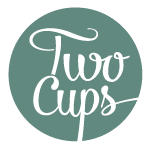 Two Cups Creative is a streamlined design + marketing agency located just outside Lexington, Ky.  We're marketing nerds, graphic designers, web developers, and business consultants, and our mission is to be the creative partner that enhances your organization's visual presence.
We're a small team of passionate and creative individuals who prefer working from the nearest coffee shop, not the corporate cubicle.  We keep overhead low and creative energy high, so we can offer clients our absolute best.  We're small, but we serve some of the best organizations nationwide.

Digital & Print Design
Powerful visuals for your organization. From sales materials to trade show displays (and everything in between), we can take your project to completion – on time, and within budget.

Brand Identity
The right message, clearly stated. Brands matter. After all, it's the primary visual you use to communicate with your audience.  Let Two Cups help you build a better brand.

Web Development
Great design meets great functionality. We create web solutions that look great and function flawlessly. See how Two Cups can create a powerful web solution for your organization.
creative partnership with more than 300 clients nationwide.
Since 2011, we've been fortunate to work with hundreds of clients, ranging from nationally-known brands, universities, to small businesses and specialized nonprofits. We're proud to be trusted by every client we serve, no matter how big an audience they serve.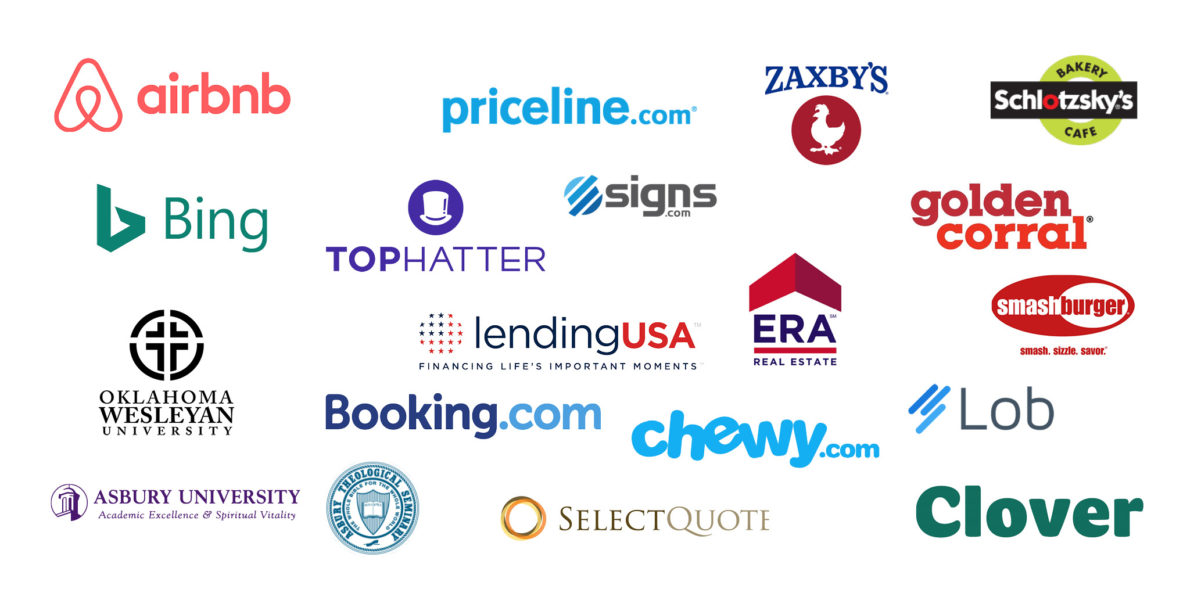 We're ready to become your most valuable creative partner.

Let's Get Started
Two Cups Creative is a marketing and design agency located near Lexington, Kentucky. We help organizations clarify and communicate their message and values, so they can market effectively, operate strategically, and grow sustainably.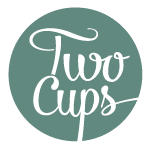 PO Box 104
Wilmore, KY 40390
info@two-cups(dot)com