Stuck at "Where-do-we-go-from-here"?
You need a
creative partner.
Two Cups Creative is a marketing studio located near Lexington, Kentucky and serving clients nationwide.

Brand Development
The right message, clearly stated
Brand development
Brands matter.  After all, it's the primary visual you use to communicate with your audience.  Let Two Cups help you build a better brand.

Design for Print
Powerful visuals for your organization
Design for print
From sales materials to trade show displays (and everything in between), we can take your project to completion – on time, and within budget.

Web Development
Great design meets great functionality
Web Development
We create web solutions that look great and function flawlessly. See how Two Cups can create a powerful web solution for your organization.
We're ready to become your most
valuable creative partner.
Reviews
Wilkins Radio has been working with Two Cups Creative for several years now. Whether it's creating new logos, promotional fliers or website banners our projects have always been completed in a timely manner and to our complete satisfaction. Their work is impeccable and I highly recommend their services to anyone looking for an excellent design team.
I have worked with Two Cups Creative on two different projects. Both times, I had "an idea" of what needed to be done, but I couldn't adequately define it. They took my ideas, refined them and delivered beyond my expectation. They understand the heart of non-profits which is a challenge for some graphic artists.
Two Cups is our "go to" team when need creative literature. I have also used them to improve the quality of a prospectus. Their work is excellent, timely, creative and always hits the mark.
I have been very pleased with Two Cups Creative. Their turnaround time is very quick on projects. As well their ideas are original while still accessible and collaborative with clients.
Recent Projects
bleasley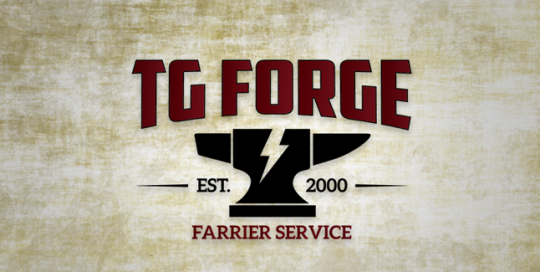 New brand and new web presence for one of Lexington's premier blacksmith services.